Cha ca La Vong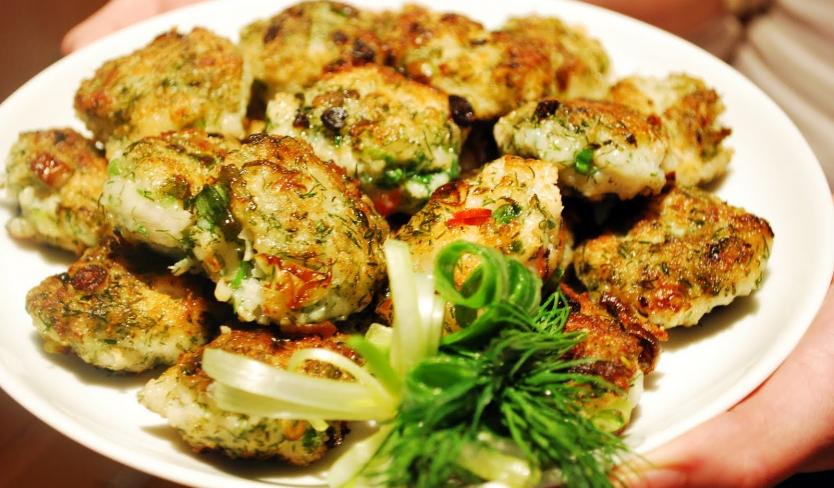 UP a flight of rickety stairs in Hanoi is a 100-year-old restaurant that is often a must-not-miss in guidebooks. It serves one iconic, delicious dish, called cha ca la Vong, which also happens to be the name of the restaurant.
>> Come to My Tho for tasting Hu Tieu
Cha ca La Vong
In the bright, noisy dining room, packed with communal tables set with little charcoal burners, a skillet of fish and other components arrives, and you submit to a brusque ceremony of tabletop cooking and do-it-yourself assembly.
The combination of ingredients — turmeric, dill, shrimp paste and fish sauce — delivers an intriguing muskiness bolstered with chiles, silky noodles and a thicket of other fresh herbs to season the chunks of moist fish. My memories are still vivid after 10 years.
cha ca la Vong
(Judging from many blog posts, recent visitors have had a more negative experience: touristy and expensive.)
But the dish has made a strong impression on today's cutting-edge chefs, who are intrigued by the surprising abundance of dill, an herb that is rarely associated with Southeast Asian cuisine. Those who have been to the restaurant (and some who have not) are now bringing it to American tables.
>> More about Vietnamese cuisine
The opinion of some famous chefs
Michael Bao Huynh, who owns BaoBQ restaurants in downtown Manhattan and is from Saigon, noted that dill is uncommon in Vietnamese dishes and that when it is used, it is more in the north, especially in the cha ca dish and in a fish soup. The version he serves, called bun cha ca, is made with grilled catfish satays with herbs over rice vermicelli.
cha ca la Vong
Andy Ricker, the Portland, Ore., chef who has won a national reputation for his take on Southeast Asian food, made a point of going to Hanoi in 2005 to taste cha ca la Vong. Though his restaurant, Pok Pok, features mostly Thai food, he has been serving the dish since the place opened in 2006, and has put it on the menu of his New York branch, Pok Pok NY, which opened in April on Columbia Street, near the waterfront in Brooklyn. His recipe, which he calls "a stab at the famous dish," is made with a Vietnamese catfish called basa.