Mohinga, Myanmar's National Dish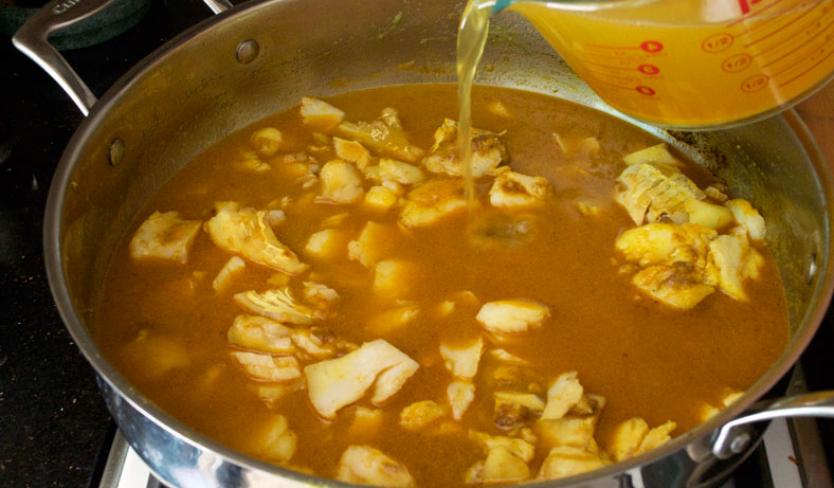 Darling Harbour's Culture Beats program brings a taste of Myanmar to the heart of the city, with traditional dance performances, a fashion show spanning eight centuries, and live music. But there's a little more to the Myanmar Food and Cultural Festival, and of course, that's food.
We got the lowdown on the tasty bowl of goodness that has become widely regarded as Myanmar's national dish, mohinga.
A Whole Lotta Yum
A rice noodle and fish dish, there are many variations of mohinga throughout Myanmar, with regional differences in ingredients, but the most well-known version of the dish comes from the south, as fish here is more easily available.
A rich broth, it includes the addition of main ingredients like garlic, onions, lemongrass, the stem of the banana tree, ginger, fish paste, fish sauce, catfish and crushed toasted rice, as well rice vermicelli noodles. Garnishes usually include a splash of fish sauce, lime juice, coriander, crispy onions, dried chilli, boiled duck egg, fish cakes, and sometimes even fried Chinese doughnuts (youtiao) for extra texture!
Fish sauce of Mohinga
>> A Short Guide to Lao Drink and Drinking
Out In The Streets
Much like Vietnamese phở (with which it shares a few similarities, like regional variation and substantial garnishes for personal preference), it's traditionally a breakfast dish, but increasingly can be enjoyed at any time of day. In Myanmar, hawkers serve up mohinga in the street, impressively carrying the soup in a cauldron hanging from one end of a shoulder pole, and the noodles, ingredients, bowls and utensils in a chamber hanging on the other.
Easily find it on street
There might not be any shoulder-poled hawkers at Darling Harbour this weekend, but there will definitely be some amazing food and a wonderful display of Myanmarese culture.