Helios Legend Hotel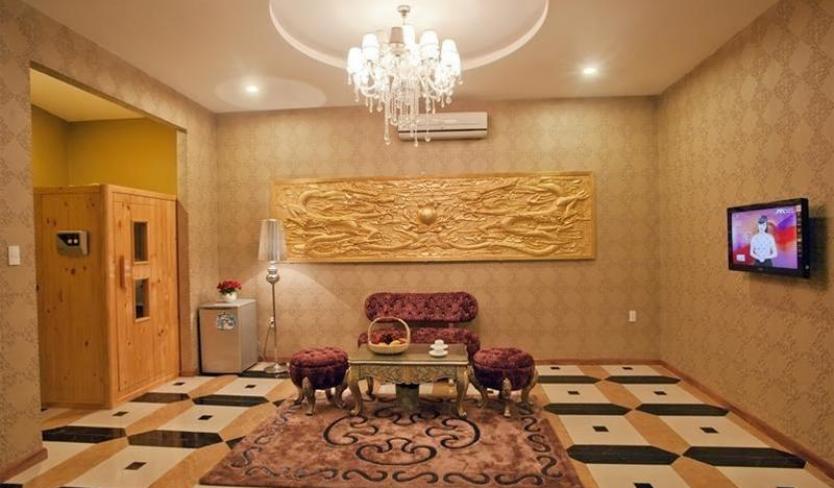 Location
Located in the heart of Oll Quarter, Helios Legend Hotel is the ideal destination of departure for your excursions in Hanoi. Get tranquility while being tucked in the heart of city center. With its convenient location, the hotel offers easy access to the tourist attractions such as Hoan Kiem Lake, 87th ancient house at Ma May street, Bach Thao botanical park, West lake, Tran Quoc pagoda, Quan Thanh pagoda, Ly Quoc Su pagoda, Hanoi Opera house etc..
Helios Legend Hotel
Old Quarter boasts a wide range of restaurant, fancy café and eateries. From fastfood brands such as Lotteria, KFC, Burger King to Luxury café such as Star Burk, you will find them all. Vendors are filled the street selling everything from iced-coffee, fresh fruits to noodle soup. Staying in Helios Legend hotel gets you all exclusiveness and convenience to explore Hanoi Old Quarter and Hanoi cuisine!
Facilities
At Helios Legend Hotel, the excellent service and superior facilities make for an unforgettable stay. While lodging at this wonderful property, guests can enjoy 24-hour room service, free wifi in-rooms, 24-hour security, daily room service, taxi service.
Helios Legend Hotel room
The hotel comprises 50 guestroom with great attention on detail such as complimentary tea, closet, towels, clothes hangers, slippers in some rooms. The hotel is equipped with excellent facilities, including spa, massage, to help you unwind after a day exploring the exciting events in the city. Superb facilities and an excellent location make the Legend Hotel Helios become a great place to enjoy your stay in Hanoi.