Kiree Thara Boutique Resort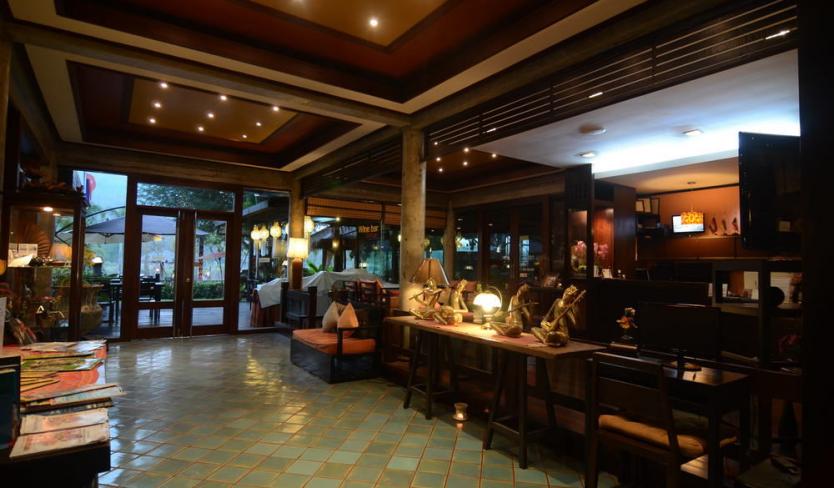 Location and overview
Kiree Thara Boutique Resort Chiang Mai is surrounded by the high green mountains of the significant Doi Suthep. Inspired by the nature with the breathtaking setting of panoramic green mountains and lake, Kiree Thara blends the charm of the Northern Thai style living with the modern living. We offer our guests stunning views from 21 beautifully decorated rooms which makes you feel free, relax and individual living, a perfect getaway from noisy downtown.
Kiree Thara Boutique Resort
Kiree Thara is one of Chiang Mai finest vacation discoveries, only 10 minutes from Chiang Mai International Airport, 5 minutes to the nearest golf club, 3 kilometers from Chiangmai Zoo, 2 kilometers from 700th Anniversary Chiangmai Sports Complex and a few minute from Chiang Mai International Convention Center. We offered free transport to Chiangmai Center.
Service and facilities
One of the highlights of your stay will include the Krua Kiree Thara restaurant specialized in Thai, Chinese and Western cuisine. We can also organize your favorite activities such as trekking, mountain biking, elephant riding and spa services.
Kiree Thara Boutique Resort
Kiree Thara restaurant: we are simple and uncomplicated with a casual menu combining the best, freshest and most authentic ingredients.
The swimming pool: Recline in the comfort of oursunbeds, lounges and relaxing by the water.
Fitness and bicycle: We are passionate about finding the best and most innovative ways for our guests to achieve good health.
Changkian coffee: Coffee in the garden, is a chill - out Coffee Shop full service.