Cameron Highlands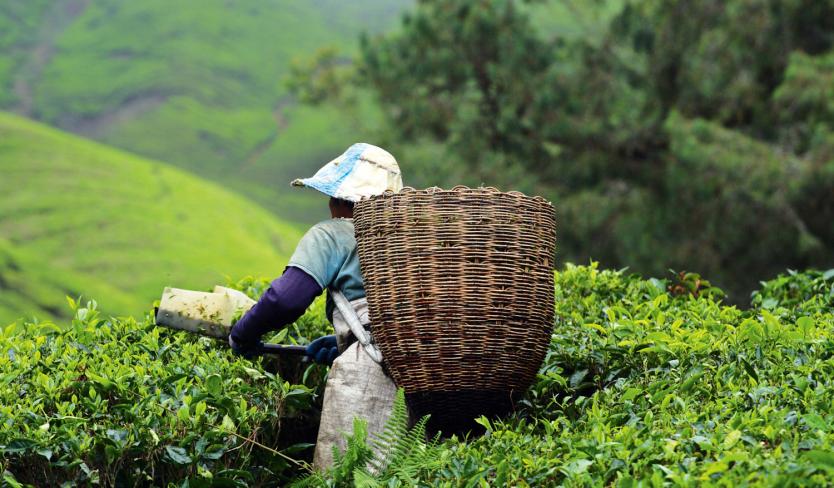 The Cameron Highlands is 130 miles north of Kuala Lumpur, and is the highest region in mainland Malaysia. The region is popular with locals and tourists keen to enjoy its cool temperature and lush green surroundings. As the tea-producing capital of the country, the Highlands are the perfect place to enjoy a nice cup. There is a lot to do here, from jungle trekking, to picking up a bargain at one of the night markets, the Cameron Highlands are the perfect combination of relaxation and sightseeing.
Tour the tea plantations
The Cameron Highlands is Malaysia's tea-producing capital due to the high altitude and cool climate. By visiting one of the plantations you can watch the entire production process and then enjoy tea and scones while looking over the tea fields. It's possible to combine tours of the plantations with visits to a strawberry, bee or butterfly farm. This costs around 18-38 MYR.
Cameron Highlands
Tanah Rata is the largest and most developed of the Cameron Highlands, although the town center consists only of one street, Jalan Besar White buildings, parks and hotels make up this quaint town but it is also the center of the Highland's nightlife with locals and tourists descending on the Jalan Besar on a Saturday night. Jalan Besar is where you'll find some of the area's best restaurants.
Visit a bee farm
There are three bee farms in the Highlands, although Tringkap Bee Farm is the best. The farms are usually free to tour, and it's pretty cool just to watch the worker bees buzzing round collecting the honey. The best part of the trip is the honey tasting at the end! Plus, you'll also have the opportunity to buy fresh honey.
Go to Sam Poh Temple
Sam Poh Temple
Built in 1972, the Sam Poh Temple is the fourth largest in Malaysia and is quite an arresting site. The temple sits in the hills overlooking Brinchang and offers a fantastic view over the town. Inside you'll find statues of Buddha, Zhenghe and other deities.