How To Avoid Taxi Scam In Bali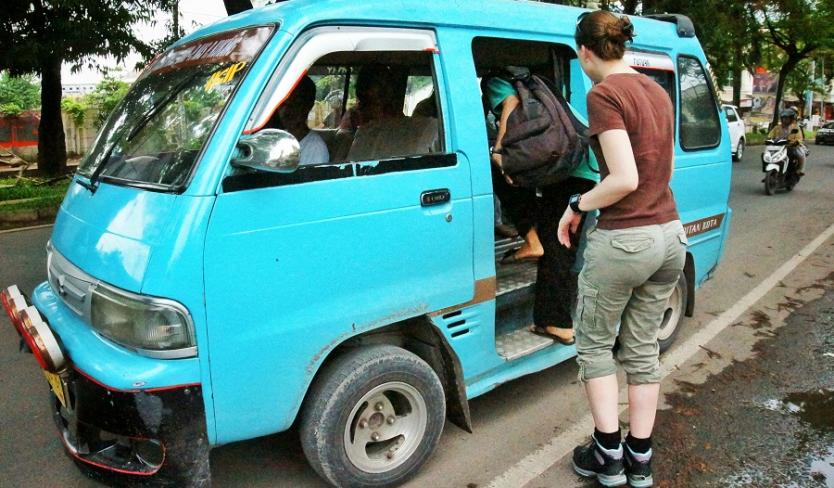 What this scam is about:
Monopoly, no taxi meters, longer routes, no change and extra charges. These are some to look out for when going for a taxi in Bali. Ngurah Rai International Airport has its own 'official' taxi service, run by the Ngurah Rai Taxi cooperative, which controls a monopoly of the taxis at the airport.
Some individual drivers may offer you their services, but to avoid haggling, proceed to the counters just outside arrivals. Rogue porters may rush to help with your luggage but charge an exaggerated fee once they load and close the trunk. The drivers are usually complicit.
Tips and How to Avoid:
Whenever possible, arrange for shuttle services provided by your hotel or villa (mostly free for certain distances and areas), including airport transfers depending on your booking details. Politely refuse any porters, or if no other choice, agree upon a reasonable amount up front. Outside the airport, go for metre taxis only.
Taxi in Bali
>> 5 Tips to Ride a Tuk-Tuk in Bangkok
Airport taxi is without meters, and are prepaid or use predetermined vouchers which you pay the driver upon reaching your destination. The rates are flat based on distance zones, and generally higher than meter rates. A ride to the neighbouring beach resort areas of Kuta, Jimbaran and Seminyak, range between IDR 80,000 to IDR 100,000 while the farther areas such as Sanur and Nusa Dua from IDR 125,000.
Outside the airport, you have choices of meter taxis run by numerous operators. These include the reputable Bluebird. Rule of thumb is always ask whether there is a meter to save yourself the haggling, right after flagging down one on the street. If your trip includes the new Bali Mandara toll road (mainly to Nusa Dua and Sanur), ask for the receipt at the toll gate, which should be IDR 10,000 for cars, one way.
Always be ready with small Rupiah change, as it is all too common for drivers to say they don't have change for your IDR 79,300 fare for instance, and you'd be 'forced to' pay with IDR 100,000 note and give up the difference, unwillingly treating it as a tip. Best travel in a group, and refuse when offered a 'per person' fare. Fares should disregard luggage in the trunk. The key is to be firm and agree upon fares before hopping in for the ride.