Wreck Diving in Philippines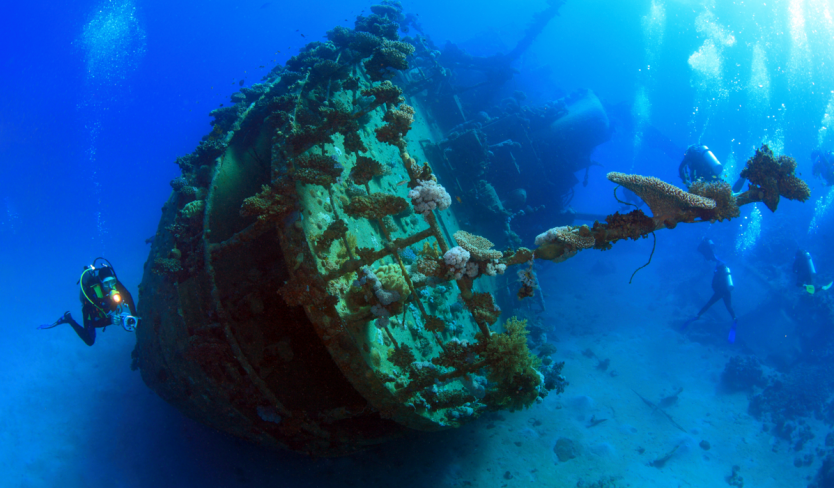 Enjoying warm seas with underwater visibility ranging from 75 to 125 feet, the Philippines are a rewarding environment for diving. This is especially the case for wreck diving, as the local waters saw a lot of naval combat during World War II and are sprinkled with war wrecks. The best-known wreck diving is in Coron Bay with its nine Japanese war wrecks, but other war and peacetime wrecks can be found all around the Philippines.
Wreck Diving >> 
Picking grapes in Ninh Thuan
The Irako
Described by Coron Wrecks as "probably the best wreck dive in the Philippines," the Irako is a World War II Japanese refrigeration transport that was sunk at the mouth of Coron Bay in 1944 by American air attack. Almost 500 feet long, the transport sits on its keel and is largely intact except for its control tower.
Wreck Diving
Dona Marilyn
Located off the island of Cebu, the Dona Marilyn was a ferry roughly 300 feet long that sank in a typhoon in a major disaster that cost the lives of many who were aboard. It now lies intact on is starboard side on the sandy sea bottom. The port side of the ship reaches up to 60 feet, while the bottom is down at 110 feet. This range of depth places at least some part of the ship within the reach of basic OW divers, while parts such as the propellers are available to AOW divers.